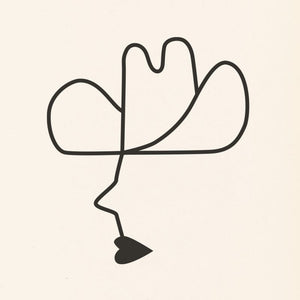 Allah-Las - Covers #1 (10" EP)
Regular price $14.99 Sale
Side A:
01 – Fish On The Sand [George Harrison] (vocal: Miles Michaud)
02 – Hard On Love [Television] (vocal: Miles Michaud)
Side B:
03 – J.O. Eleven [Further] (vocal: Matthew Correia)*
04 – The Earth Won't Hold Me [Kathy Heideman] (vocal: Matthew Correia)
Following their 2016 album Calico Review, Allah-Las return with Covers #1, the first in a series of EPs exploring tunes near and new to the band. For the debut EP in the series, the band offers renditions of George Harrison's "Fish On The Sand," Kathy Heideman's "The Earth Won't Hold Me", 90s LA cult band Further's "JO Eleven", and Television's "Hard On Love," an unreleased song from the band's Marquee Moon recording sessions.
Allah-Las recorded Covers #1 at the Pump House in Topanga Canyon while working on material for their next full-length release. The selections are comprised of old faves and newly discovered tracks that became ubiquitous sounds in the studio between album takes. 
Each EP purchased plants a tree care of the One Tree Planted Organization.